BUY 2 LIP GLOSSES OR MATTE LIPSTICKS AND GET ONE FREE.
NO CODE NEEDED
Shop The Candle Collection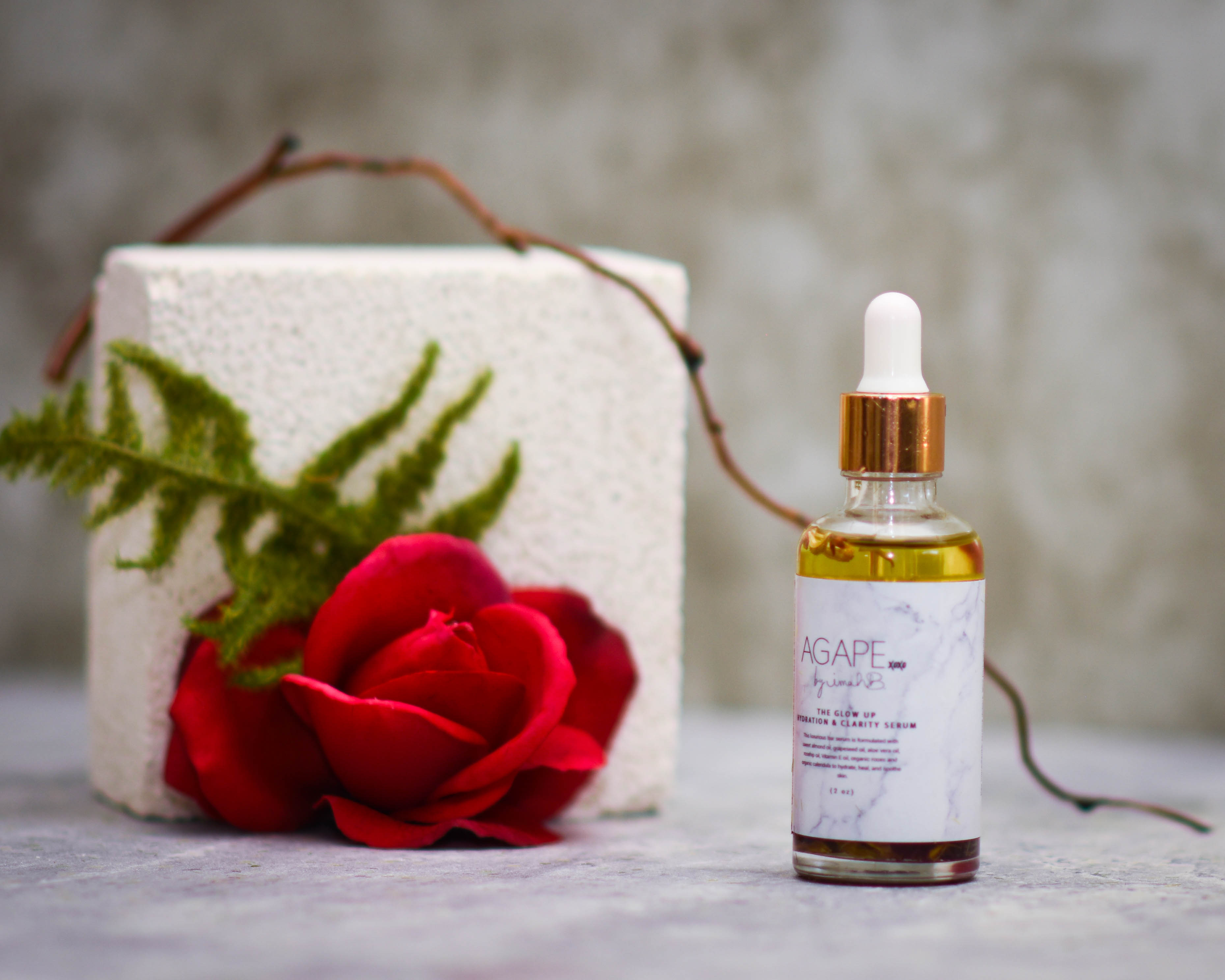 Grab a few of these stocking stuffers.
Tis the season to share the love! Check out these amazing stocking stuffers that your friends and family are sure to love.
Grab Your Gifts Now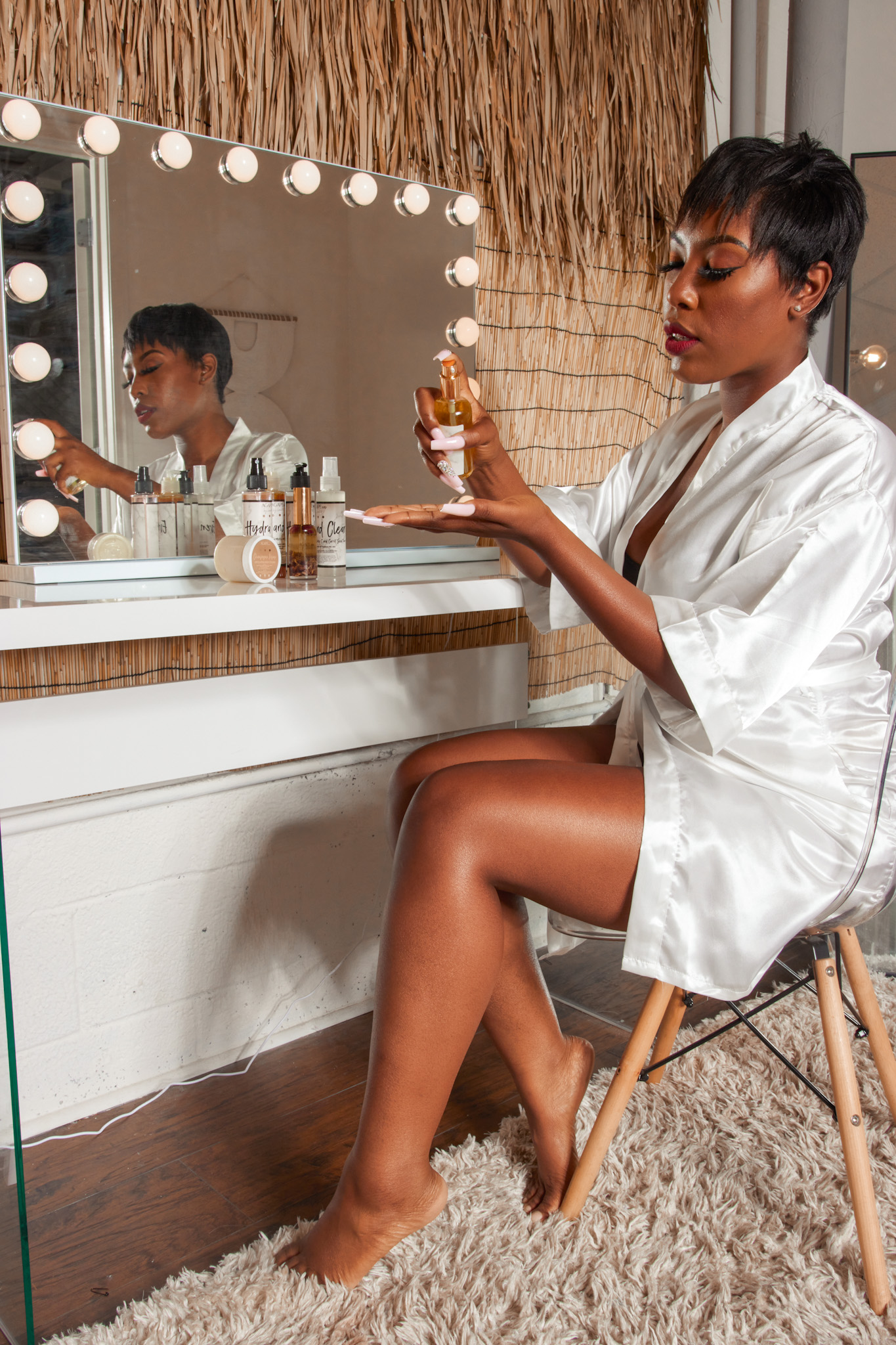 In Need of a Self Care Day?
Look no further! The body care line is perfect for those in search of a spa day right in the comfort of your own home.
Shop Body Care Now
Showertime Just Got Better
Welcome in The Minis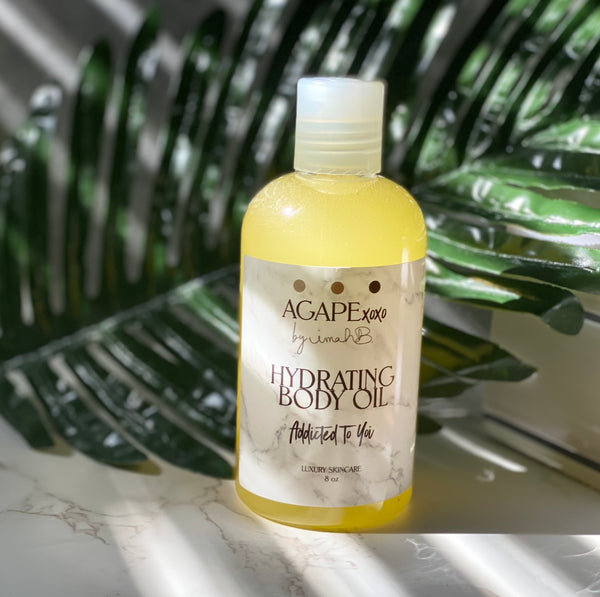 Luxury Hydrating Body Oil - Full Sized
$32.95
Buy now
Issa Vibe Body Oil - Travel Size
$14.95
Buy now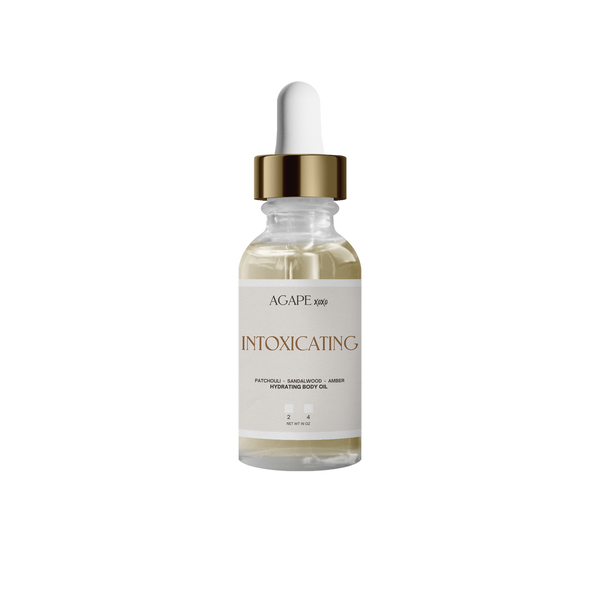 Intoxicating Body Oil -Travel Size
$12.95
Buy now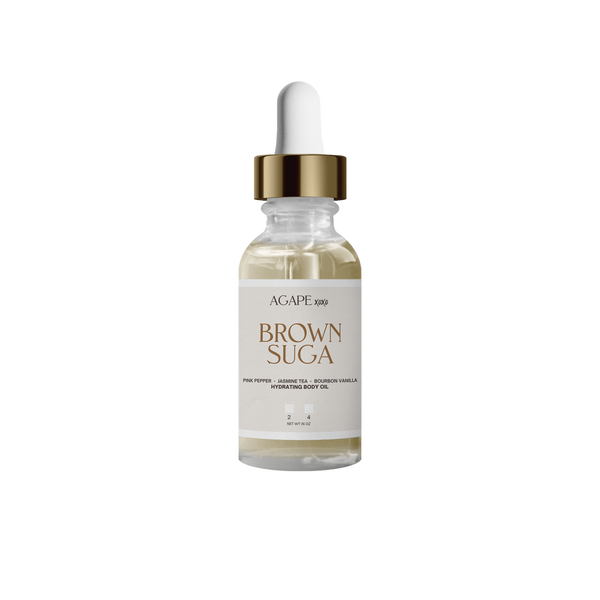 Brown Suga Body Oil - Travel Size
$12.95
Buy now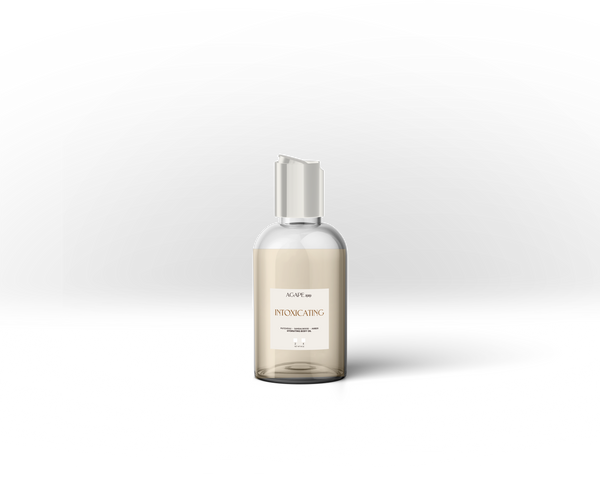 Intoxicating Body Oil - MINI
$16.95
Buy now
HER Body Oil - MINI
$16.95
Buy now
HER Body Oil -Travel Size
$12.95
Buy now
Essence Body Oil -Travel Size
$12.95
Buy now
Champagne Kisses Body Oil - Travel Size
$12.95
Buy now
Cashmere Body Oil - Travel Size
$12.95
Buy now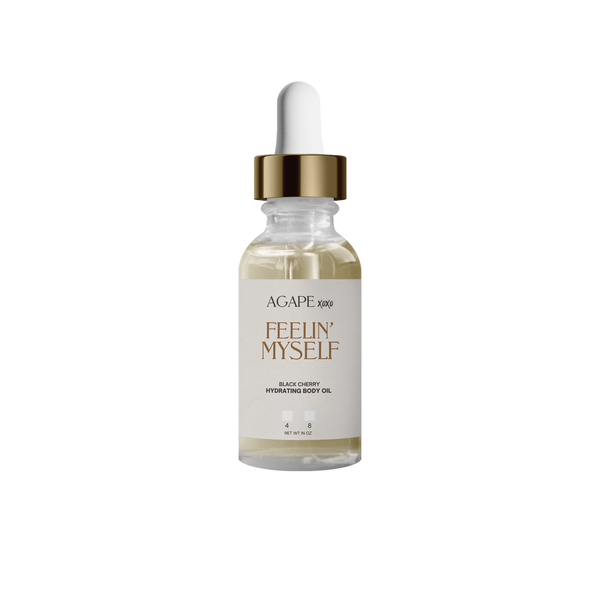 Feelin Myself Body Oil -Travel Size
$12.95
Buy now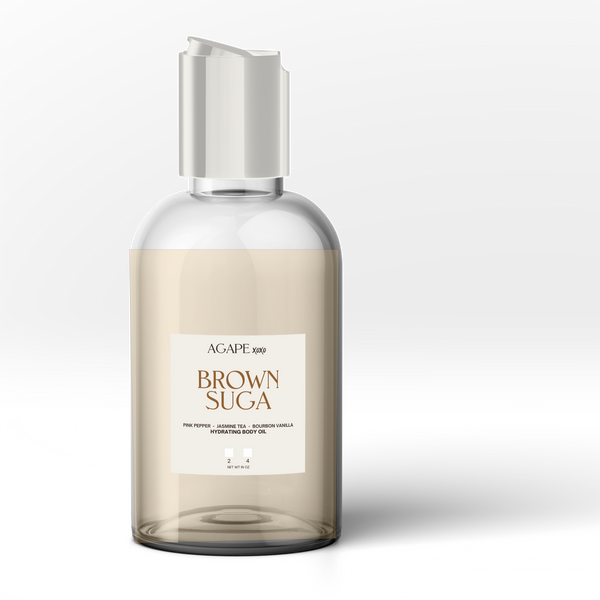 Brown Suga Body Oil - MINI
$16.95
Sold out
Essence Body Oil - MINI
$16.95
Buy now
The Grown Woman Mini Body Oil Set
$67.95
$62.95
Buy now