The Haven For the Self Care Queen
We are the brand that our Self Care Queens just cant get enough of! You prioritize your self care and are very self aware! You love all things luxe, comfy and chic. You recognize that self care isn't just a day, but it's a lifestyle.
We celebrate ALL women that choose to love on and show up for themselves. Our goal is for you to use these products and pieces to elevate your self care experience.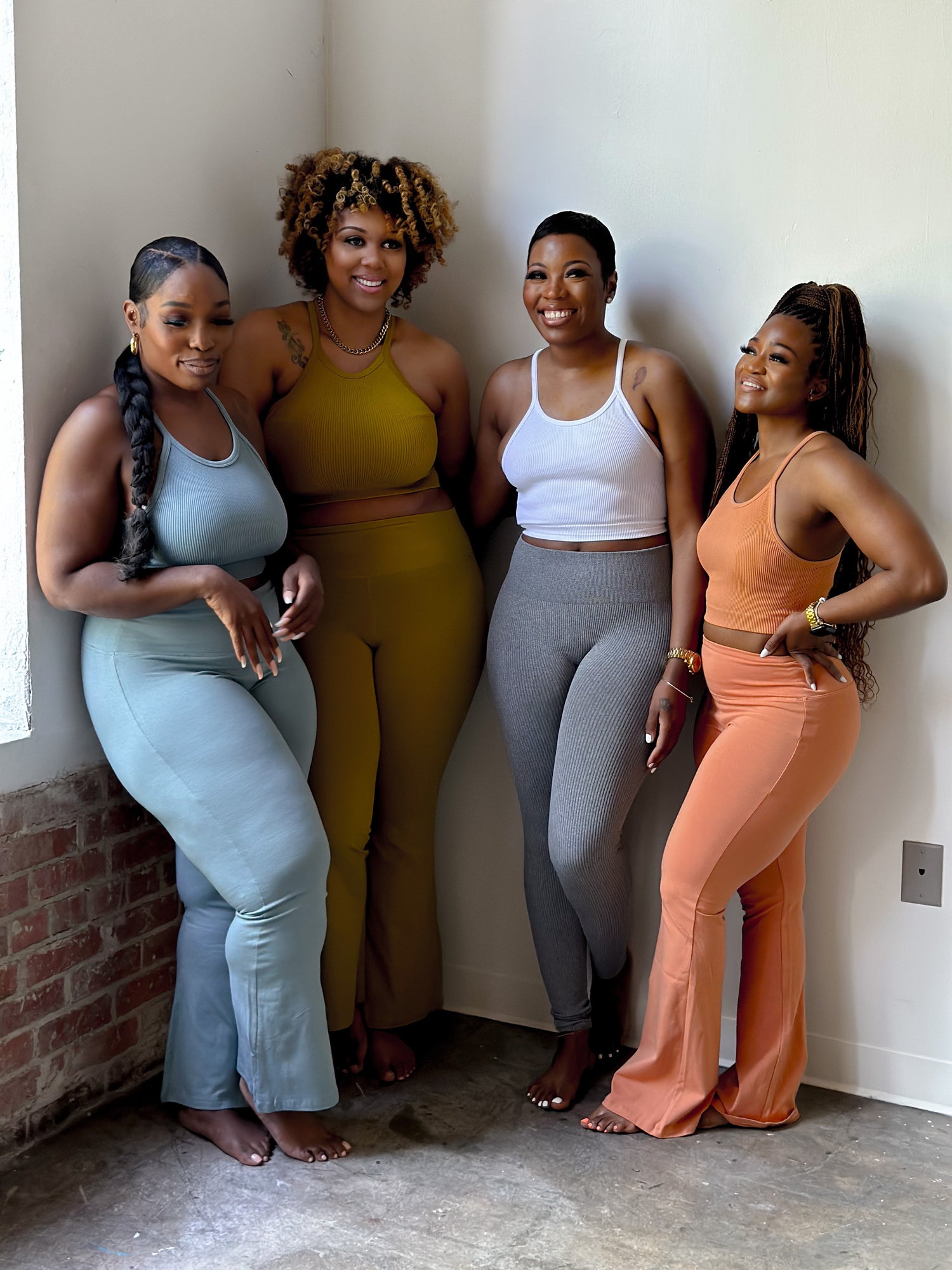 LOUNGE IN STLYE
This SZN we are giving comfort and CURVES! These yoga pants are perfect for our homebodies and social butterflies that love to be comfortable without sacrificing STYLE.
SHOP THE RESTOCK